👋 Hi. In this quick, 14-minute demo we'll highlight some of our most popular features.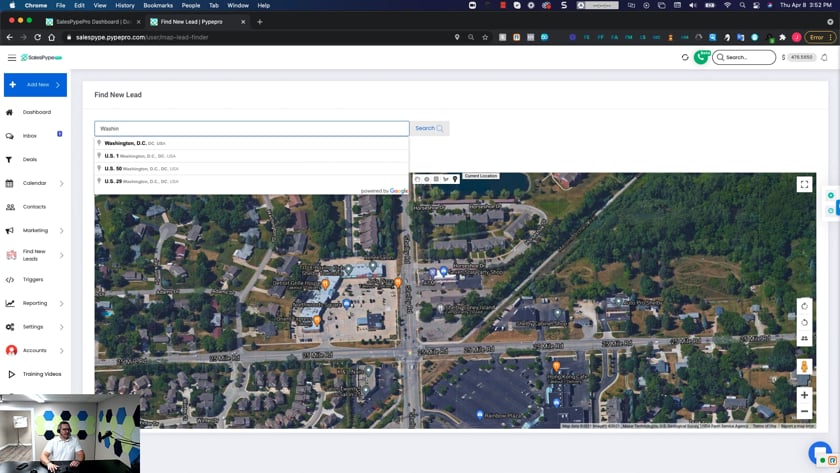 Which one will make the biggest impact on your business?
You have questions. We have answers!
No. All of our plans are month to month and you can cancel whenever you like… but why would you ever want to cancel? 😀 
Most of the CRM's on the market are glorified online filing cabinets. SalesPype is an all-in-one sales and marketing platform that combines all your favorite tools inside 1 system.
Yes. Most people don't like copywriting so we've created a variety of pre-built campaigns for multiple industries. We'll continue to add more over time.
Our system integrates with several outside platforms, but our most popular integrations are with Zapier and Facebook.
Absolutely not! We are the founders of SalesPype and we first launched in 2018. We do, however, offer a white label version of our software to select partners.
Absolutely! You can book live 1-on-1 training sessions with our team or join our group sessions that occur twice per week. We also highly recommend you join the SalesPype users group on Facebook.
Plans for individuals, businesses, and marketing agencies
Fully Loaded
Individuals & Teams
$25/mo for additional users
* This plan provides a $5 credit each month that can be used for sending texts, ringless voicemails, and direct mail. You can purchase additional credits as you need them. Credits rollover from month to month.