Qualify & Convert Leads on Autopilot

Faster & Cheaper!
We provide all the sales and marketing tools you need to run your business.
The Tools You Need

To Succeed!
SalesPype is an All-in-One platform designed to scale your business. If you have the drive, we'll provide the tools.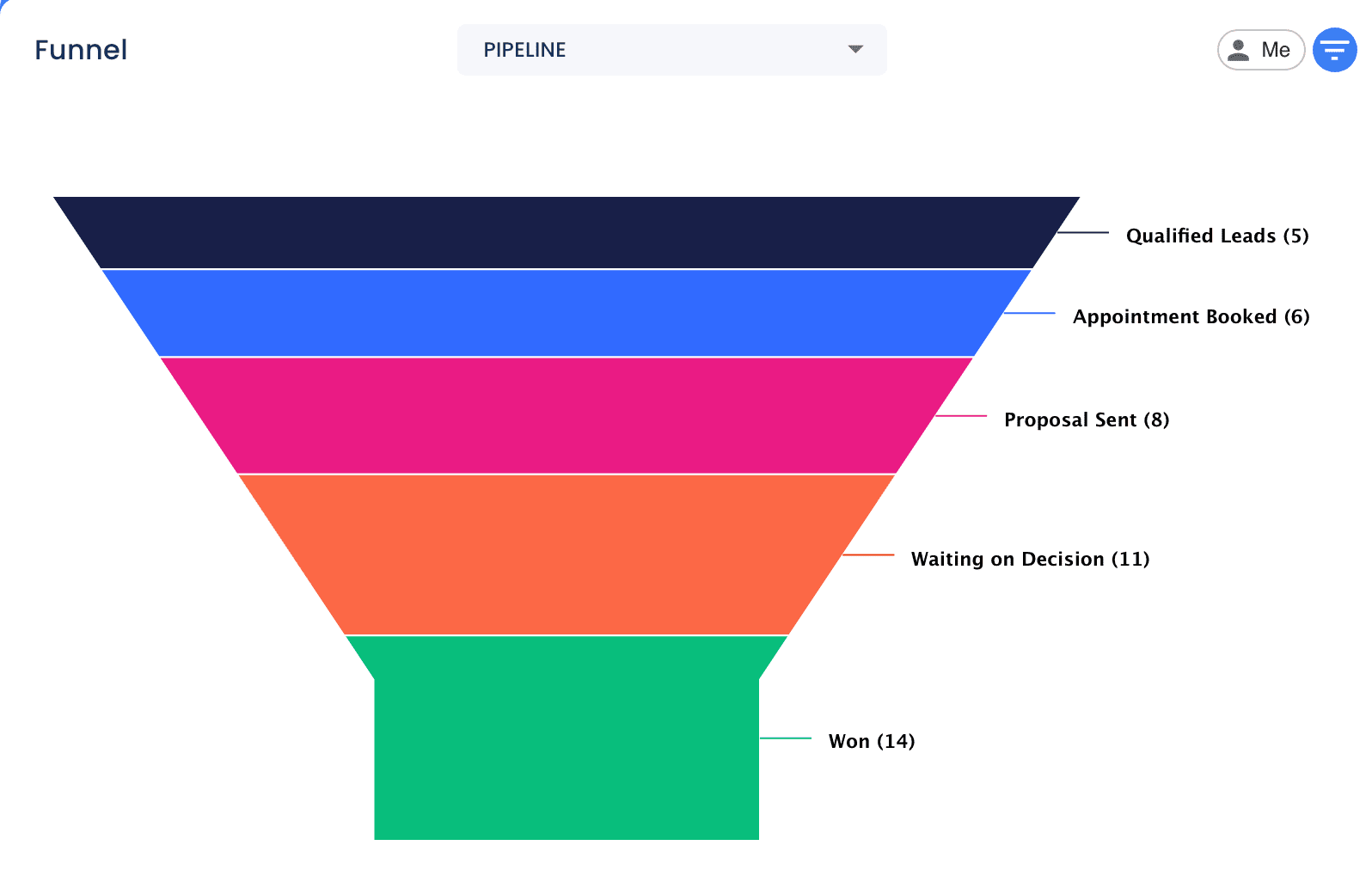 Every business needs leads AND a system to convert them into clients.
At SalesPype we make it easy to connect all your lead sources directly to our platform. This will give you one central place to manage your pipeline regardless of the source.
Once the leads hit our platform you can automatically assign them to the correct person in your organization.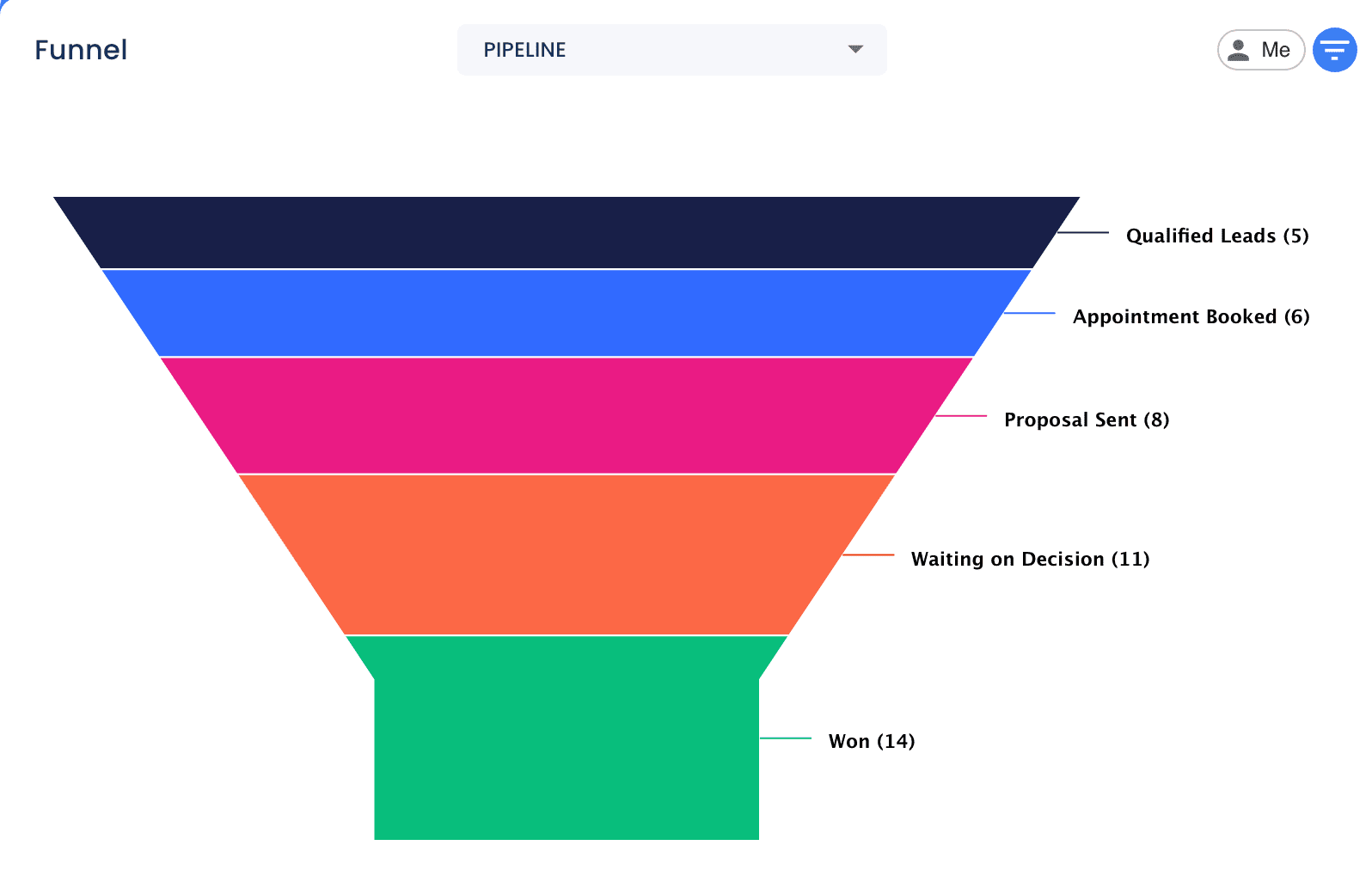 sALES & MARKETING AUTOMATION
Your leads will never go cold or slip through the cracks again. 
Problem: 80% of sales require 5 or more follow-up attempts, but 44% of sales reps give up after 1 follow-up.
Solution: SalesPype automates your follow-up using drip marketing campaigns. We maximize sales conversions by ensuring multiple "touch points" throughout the sales cycle.
Built-in communication channels:
SalesPype makes it easy to communicate back and forth with prospects and clients. We'll keep all your conversations organized in one central inbox regardless of the communication medium. 
SALES & SERVICE PIPELINES
SalesPype makes it easy to visualize your entire sales pipeline at a glance. You can add deals, associate a value, project an estimated close date, and more. 
Easily track prospects as they transition from a new lead to a new client. You can even trigger automations by simply clicking and dragging a contact from one stage to another.
Online Appointment Booking
In order for a business to be successful you need leads AND a system to convert those into clients.
Due to our open API and direct integrations with Facebook & Zapier, it's easy to connect your lead sources directly to our platform. You can also upload a list directly to our platform.
Once the leads hit our platform you can automatically assign them to the correct person in your organization.
With SalesPype you can highlight a specific region, neighborhood, street, or even a specific home on a Google map. We will then find data on all the individuals that live there. Once you have the data, you can add the prospect to an automated marketing campaign.
– CONFUCIUS (*probably not)
SalesPype will help you exceed your sales goals month after month. Our "SMART" automation hacks will make your team more productive and ensure that a lead never slips through the cracks.
Our visual sales interface will provide clarity allowing you to be more efficient with your time. Get ready to crush your goals!
SalesPype does the work of multiple software applications in one easy to use platform. As a result, you'll likely be able to cancel subscriptions for multiple tech tools you're already paying for.
The days of duct taping different applications together hoping they work are gone. We brought everything together under one roof for simplicity and cost savings. Your wallet will thank you!
What do Clients Like Yourself
Have to Say About SalesPype?
The fully loaded plan is designed for personal and business use.
The white label is for consultants interested in reselling our software.
Fully Loaded
For Individuals & Teams
$25/mo Each Additional User
White Label
For Resellers & Enterprises
FREE Branded Zapier Integration
* The fully loaded plan provides a $5 credit each month that can be used for sending texts, phone calls, ringless voicemails, and direct mail. You can purchase additional credits as needed. 
Thousands of integrations
Connect The Tools You Love